Discreet packages
As your order is sent?
All orders are sent in cardboard boxes or envelopes completely smooth, without any advertising. The boxes are wrapped in tape to strengthen and prevent any type of violation.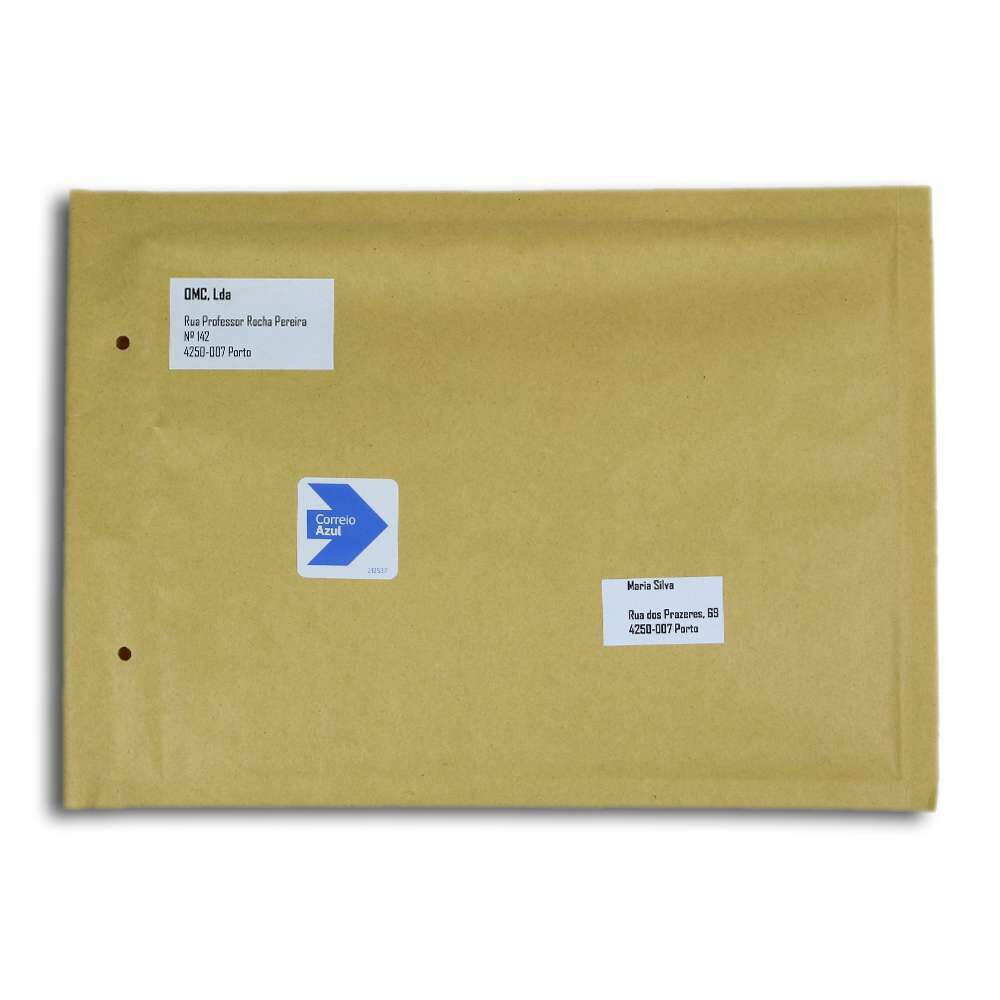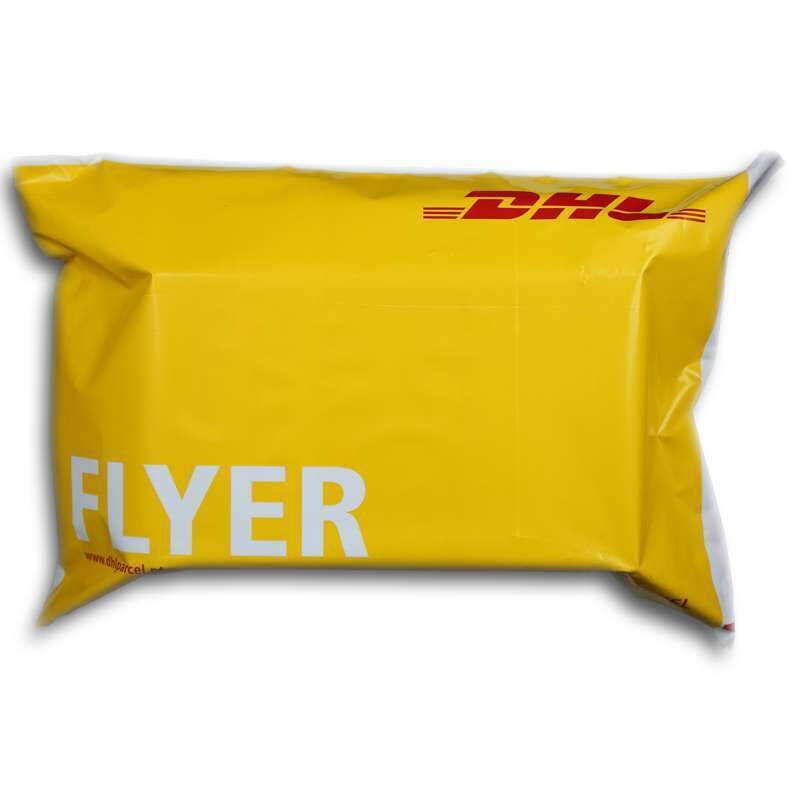 What will be written on the packaging?
Only the initials OMC, Lda., and our mailing address along with your name and address.
There is no reference to what goes on inside, only you will know what's going on in there.