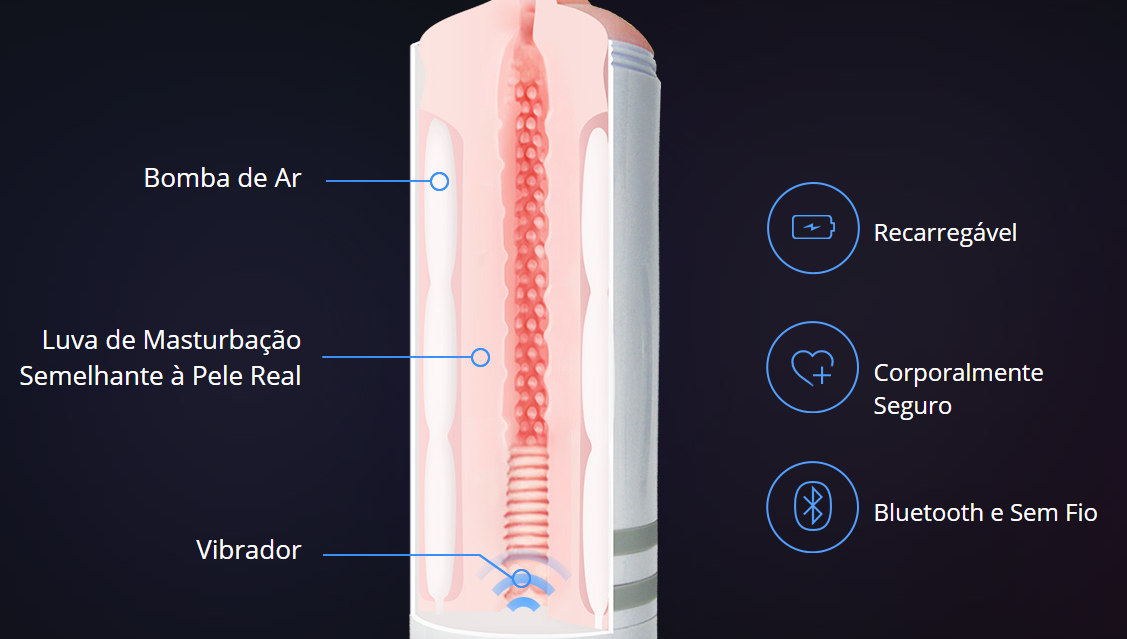 Masturbator shaped vagina realistic with a touch hyper-realistic with vibration and remote control from anywhere in the world.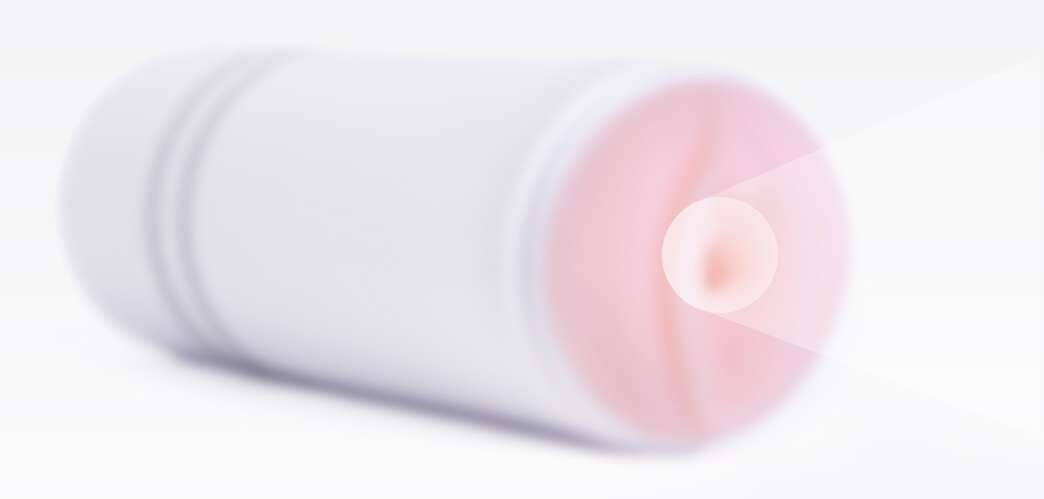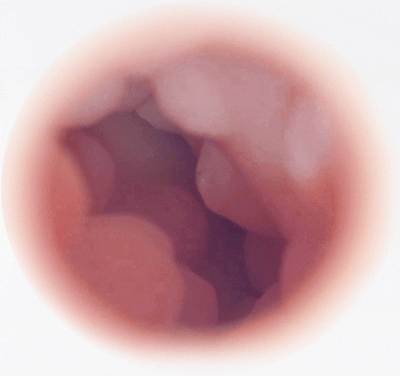 - Touch hyper-realistic.
- Contains an output air to a higher pressure in masturbation.
- One of the best masturbators on the market.
- Sleeve, removable, with internal grooves.
- Remote control of your mobile application. Thanks to its Bluetooth system, you can control both physically as in any place of the world.
- Vibration modes unlimited through the app.
- Synchronizes through another application, or DAUGHTER-in-law MAX and enjoys a game with friends as never before had sense.
- Also works with music stored on your device or the external sound. Thanks to the micro device, you can talk and vibrates to the rhythm of the sound.
- Pretty quiet.
- Rechargeable via a USB cable.
Charge time: 120 minutes.
Autonomy: 140 minutes.

The Max uses the app Body Chat. Compatible with iOS 9.0, and Android 4.3 (or newer).